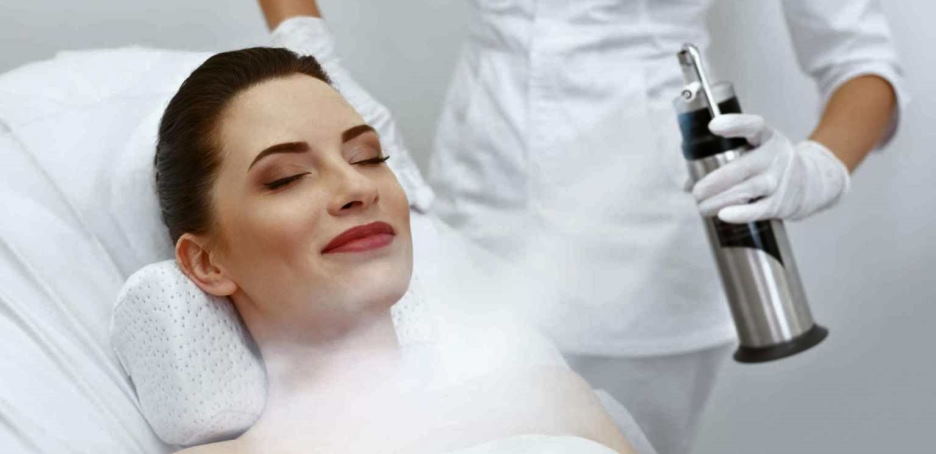 Get Younger and Fresher Looking Skin with Oxygen Facials
Are you looking for ways to get younger and fresher-looking skin? If so, oxygen facials may be the solution for you. Oxygen facials are a type of facial designed to help improve the appearance of your skin by increasing the amount of oxygen delivered to it. This can help reduce the signs of aging, including wrinkles and fine lines. Additionally, oxygen facials can help improve your skin's complexion and give it a more radiant appearance. If you are interested in trying an oxygen facial, read on for more information about what they involve and how to find a salon near you that offers them.
Incredible benefits of oxygen facials: get glowing skin in just one treatment!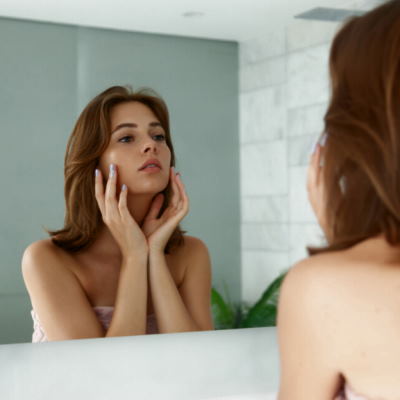 Facials are a great way to improve your skin health, but if you're looking for something that will give you an immediate glow, then an oxygen facial is the treatment for you! This facial uses high-pressure oxygen to cleanse and rejuvenate your skin deeply. In just one treatment, you'll see a noticeable difference in the appearance of your skin. Keep reading to learn more about the benefits of oxygen facials!
When you think of facials, the first thing that probably comes to mind is a treatment that includes many steps and takes a long time to complete. However, oxygen facials are an exception – this facial can provide incredible benefits in just one treatment! Here's what you can expect:
Your skin will be glowing and radiant after just one treatment
Pores will appear smaller, and blackheads and other blemishes will be reduced
The overall appearance of your skin texture will improve
You'll experience less dryness and irritation
Skin cancer cells won't be able to thrive in an oxygen environment.

How long do effects of oxygen facial last?
Do you want to know how long the effects of an oxygen facial last? If so, you're in luck because we will provide you with that information and more. We'll talk about what oxygen facials are, their benefits, how long they last, and some tips for taking care of your skin after you've had one. So, whether you're a first-time oxygen facial seeker or just curious about the topic, keep reading!
The long-term effects of oxygen facials are still being studied, but they generally provide some lasting benefits. In general, the skin will look brighter and more youthful after a series of oxygen facials. The results usually last for several months, but individual results may vary. It is important to note that these facials should not replace other skincare treatments, such as sunscreen and moisturizer. However, when combined with a healthy skincare routine, an oxygen facial can be a great way to improve your complexion. So, if you're looking for a way to achieve healthier, younger-looking skin, and oxygen facial may be right for you! Contact us today to schedule your appointment.