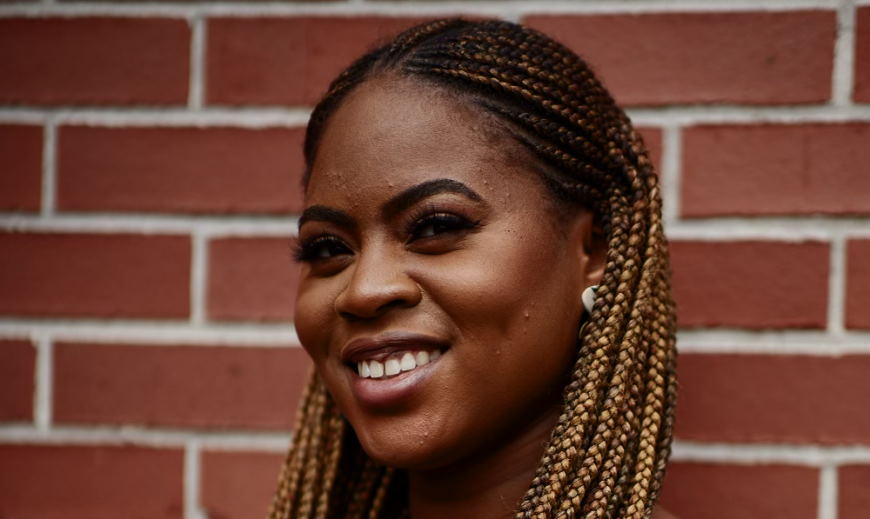 Side Part Tribal Braids: The Perfect Hairstyle for Summer
Summer is the perfect time to try new hairstyles. If you're looking for a style that's easy to maintain and keeps you cool in the summer heat, tribal braids are a great option. This tutorial will show you how to create side part tribal braids. This style is perfect for hot weather and will last several days without needing to be re-done. So if you're looking for a new look for summer, give tribal braids a try!
Hottest tribal braids to copy in this season
The side part tribal braids hairstyle is the perfect choice for summer. This look is easy to achieve and can be worn loose or in a bun. It's a great style for those with long hair, as it can help keep your locks away from your face and neck while still looking stylish. To get this look, start by parting your hair down the center. Then, take small sections of hair and braid them tightly against your head. Next, secure the braids with bobby pins or an elastic band. Finally, mist your hair with a holding spray to keep everything in place.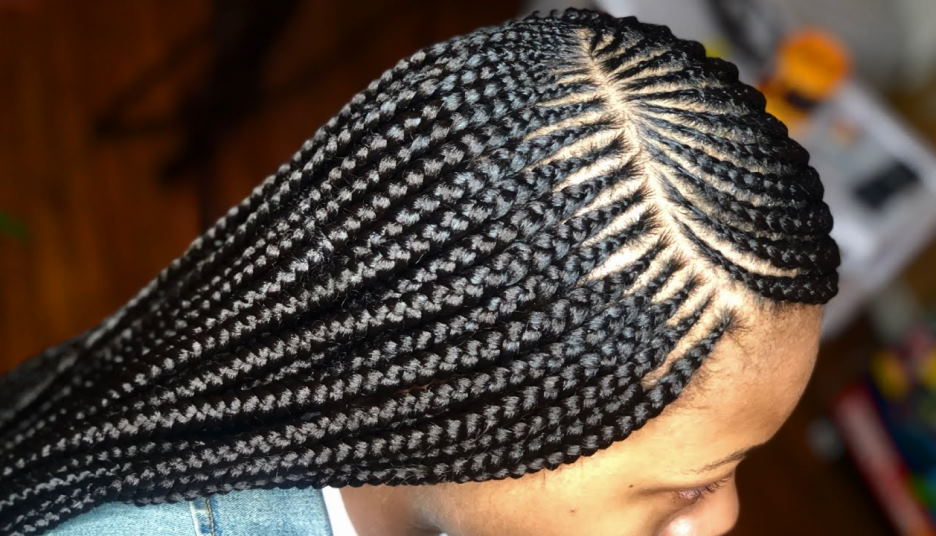 Side part tribal braids: a how-to guide
Nothing says summer like a chic tribal braid! This style is perfect for days spent at the beach or pool and can easily be dressed up for a night out. So if you're looking for a new hairstyle to try this season, find this side part tribal braids!
To get started, you'll need to gather some supplies. You'll need:
2-3 elastic bands
Bobby pins
Hair gel or pomade (optional)
Now that you have everything you need let's get started! Begin by parting your hair down the middle. If you want your braids to look extra neat, use a comb to make sure the part is completely straight.
Next, take a small section of hair from one side of the part and begin braiding it back towards the center of your head. When you reach the center, secure the braid with an elastic band. Repeat this step on the other side.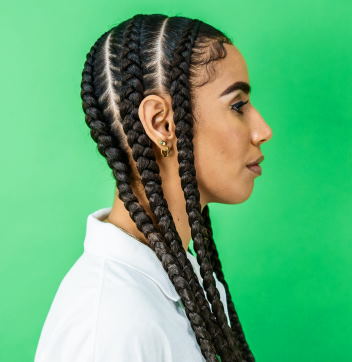 If your hair is particularly long or thick, you may want to divide each braid into two smaller ones. To do this, divide the hair section in half before you start braiding. This will give you four total sections to work with instead of two.
Once both sides are complete, it's time to start connecting them! Take one braid and lay it over the top of the other, securing it in place with a few bobby pins. Continue braiding the two sections together until you reach the end.
Finally, give your hair a little extra hold by applying gel or pomade to the braids. This will help them stay in place all day (or night!).
That's it! You're now ready to show off your chic tribal braids. Pair them with a cute sundress and some strappy sandals for a summer-ready look, or dress them up with a maxi dress and statement earrings for a night out on the town. No matter how you wear them, you're sure to turn heads!