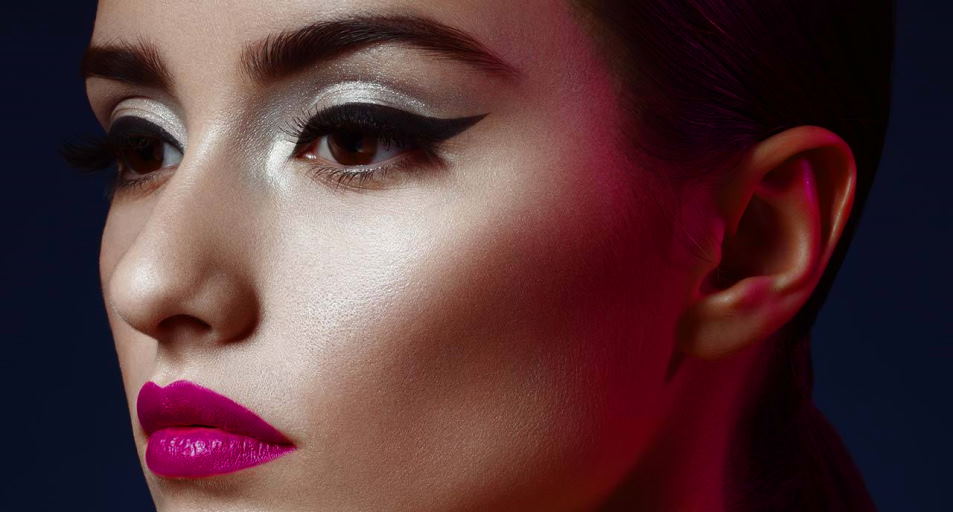 Makeup for Almond-Shaped Eyes: How to Flaunt Your Eye Shape
When it comes to eye makeup, everyone should know a few basic techniques. But when you have almond-shaped eyes, it's important to use specific techniques that will bring out the natural beauty of your eye shape. In this post, we'll show you how to do just that. We'll also share some tips on what types of makeup look best with almond-shaped eyes. So, whether you're just starting with makeup or you're looking for new ideas, read on for tips on how to flaunt your almond-shaped eyes!
How do you apply makeup to almond eyes?
Almond-shaped eyes are one of the most common eye types and can be found among women from many different ethnic backgrounds. So, what makes almond eyes so flattering? Almond eyes have a long-hooded crease that extends just past the pupil. In addition, the outer corner of the eye is tapered inwards, giving it an elongated shape. This look appears very feminine and softens your facial features overall, giving you a youthful appearance. Here's how to bring focus to this attractive feature with makeup for almond-shaped eyes: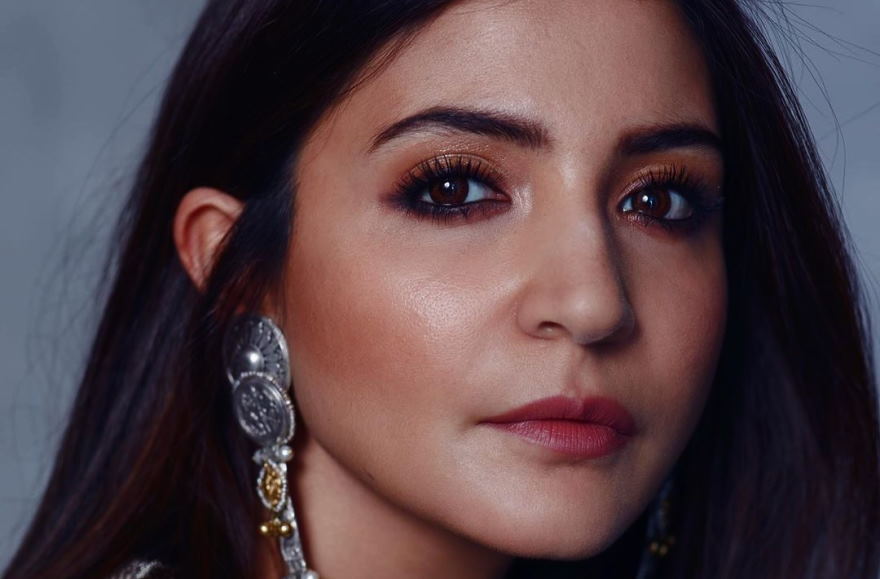 If you have almond-shaped eyes, you're in luck: This eye shape is particularly flattering with makeup. Here are a few tips on making the most of your eyes. First, use a light eyeshadow all over your lid, followed by a darker shade in the crease. Next, use an eyeliner pencil to line your top and bottom lash lines, and then finish with mascara. Be sure to curl your lashes before applying mascara for an extra boost of glamour. Finally, use a highlighting eyeshadow under your brow bone to brighten up your look. By following these simple tips, you'll be able to flaunt your beautiful almond-shaped eyes!
Eyeliner Tips for almond eyes to make them pop
Eyeliner is a staple makeup product that can instantly enhance your eyes. But just like any other beauty tool, you need to apply it with skill and precision to get the best results. If you happen to have almond-shaped eyes, then we've got some tips for applying eyeliner ideally on them!
To make your almond eyes look even more striking, line the inner rim of your upper eyelid with a light-colored eye pencil. This will create the illusion of bigger eyes.
For added definition, use a black or dark brown liner on the top lid only, and smudge it slightly at the lash line.
When applying eyeliner, start from the outer corner of your eye and work inward. This will help you achieve a neat and precise line.
If you have trouble drawing a straight line, use an eyeliner stencil to help guide you. There are many different shapes and sizes available online or in stores.
Another tip for achieving a perfect eyeliner look is to use a dampened brush. This will help the liner glide on smoothly and give you more control.
Finally, don't forget to apply mascara! A coat or two of black mascara will make your eyes look even more dramatic.